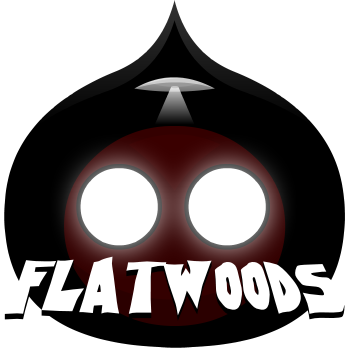 Flatwoods
A downloadable game for Windows and macOS
Flatwoods is a small adventure game with two endings, built in the RPG Maker MV engine. You are Lemon, a small child that feels a great need to uncover the mystery of the "shooting star" that has just flown over your home and landed somewhere in the woods nearby. Loosely based on the story of The Flatwoods Monster.

This is my first game and has been designed to be a quaint experience (around 30 minutes) for the player, and an educational experience for myself. It also contains 2 endings, with the full ending requiring the player find all 8 pieces of metal located around the game world.

Mac OS X version requires Mac OS X 10.10 or better. (I have heard of some issues relating to the OS X version and these problems seem to the related to the way the WebM video format which is used heavily throughout the game runs on the operating system. I have done what I can to minimize these problems in v1.0.3).
You can also follow me on Twitter here:
https://twitter.com/visitorsdreams
Flatwoods features an original soundtrack by Jake Tracey:
https://soundcloud.com/kungfukid
You can help support the project and further games by following me on Patreon: https://www.patreon.com/VisitorsFromDreams

Download
Click download now to get access to the following files:
FlatwoodsWindows_v1.0.3.zip
112 MB
FlatwoodsOSX_v1.0.3.zip
196 MB